Back to latest news
World Braille Day 2018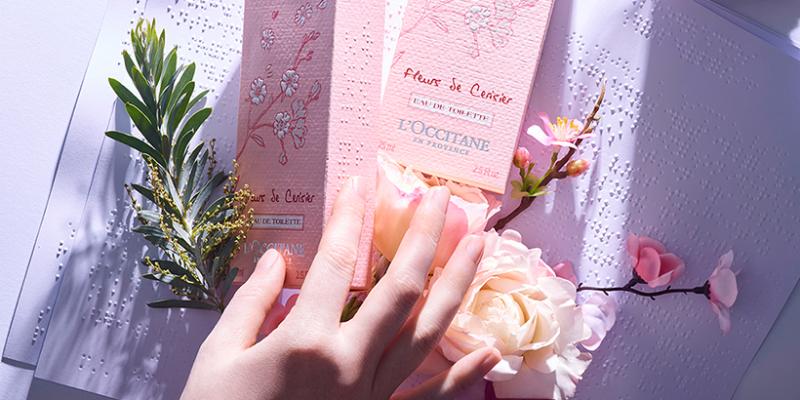 Today is World Braille Day. L'OCCITANE en Provence first started labelling its products in Braille in 1997 as a sign of our commitment to sight and we continue to support this worthy cause every single day.
Through the L'OCCITANE Foundation's UNION FOR VISION 10 by 20 programme, we aim to provide eye care support to 10 million people by 2020.
Find out more about the L'OCCITANE Foundation by clicking here.