Back to latest news
Yorkdale flagship selected as finalist for 2018 World Retail Awards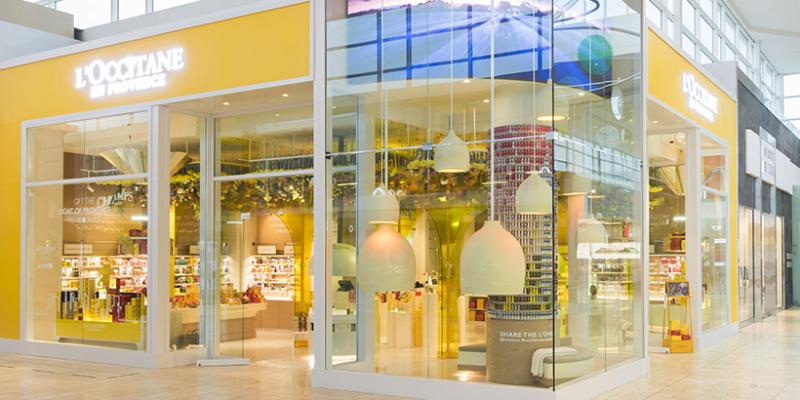 The new L'OCCITANE en Provence flagship in Yorkdale Toronto has been selected as a finalist for the 2018 World Retail Awards. The store has been short-listed for two categories: "Outstanding Store Design" and "Best Customer Experience Initiative - Retailers". It is tremendous news and duly represents the state-of-the-art design and digital immersive customer experience that this flagship offers.
Yorkdale was one of three flagships to open in December 2017, as the L'OCCITANE Group launched equally original and ambitious concepts in Paris (86Champs) and London (Regent Street).
The 2018 World Retail Congress will meet on April 17-19th in Madrid and we are excited to be a part of this prestigious event.
You can take a look behind the scenes in Yorkdale and discover the delights that this magnificent new store has to offer as the team prepares for its official launch. A busy final few hours, followed by a fantastic event that was enjoyed by all!