Back to latest news
We value our people and are always looking for new talent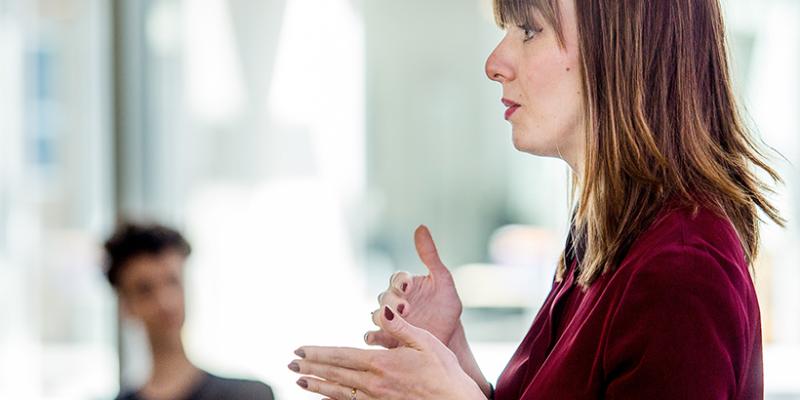 During the month of October, the L'OCCITANE Group engaged in a busy programme of employer branding activity.
Events in France included a first appearance at the Toulouse Business School Forum; Julien Schmidt, HR Director for L'OCCITANE International, participating as a keynote speaker at the La Marque Employeur Digitale et Connectée conference in Paris; and a Recruitment Day on October 28th for the upcoming opening of our exciting new Paris concept store "86 Champs".
In the UK, there was a Recruitment Assessment day for the forthcoming launch of our fabulous new flagship on Regent Street; a Christmas Recruitment Workshop for Store Managers at our UK & Ireland Sales Seminar in Barcelona; as well as the recent launch of our Employee Benefits App via "My L'Occitane Rewards."
The Group values its employees and is continually looking to attract new people. If you are interested in joining the Group, please check our CAREERS section where you will find more information and our latest opportunities.