Back to latest news
One-year anniversary of Sol de Janeiro joining the L'OCCITANE Group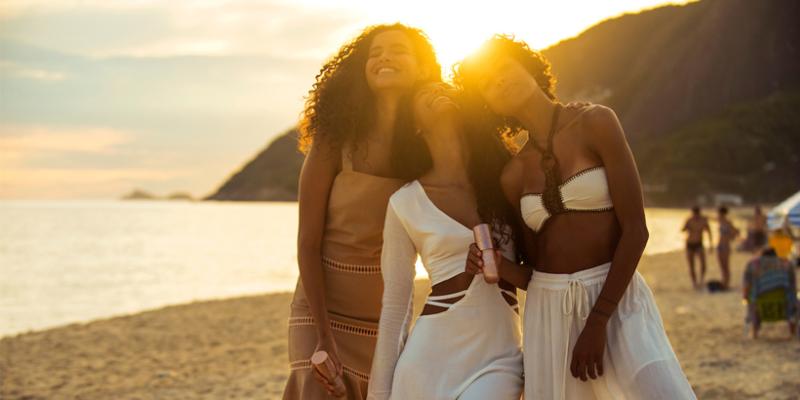 In 2021, the L'OCCITANE Group welcomed Sol de Janeiro to its brand portfolio thus further accelerating its transformation into a truly global group of sustainable beauty brands. 

Founded in the US and inspired by an authentic Brazilian philosophy of self-love and joy, Sol de Janeiro is a fast-growing, award-winning lifestyle skincare brand. Best sellers loved around the world include the Brazilian Bum Bum Cream body lotion, sulphate-free shampoo and conditioner and perfume mists. The entire range is made in the USA with globally sourced ingredients from certified suppliers.  
  
With entrepreneurship as one of its core values, the L'OCCITANE Group firmly believes in empowering entrepreneurs by recognising the potential of their brands and offering them the necessary support to prosper. Each of the innovative international brands within the Group has a strong identity, sense of purpose and a genuine desire to make a difference.

Sol de Janeiro Co-Founder and CEO, Heela Yang, came across the L'OCCITANE en Provence brand in 1997. This encounter laid the foundation for the future partnership.
Sol de Janeiro Co-Founder and CEO
I have always admired L'OCCITANE for so many reasons. But the number one reason is its commitment to sustainability. It is part of the brand's DNA which is very rare to find.