Back to latest news
New partnership to empower women in Burkina Faso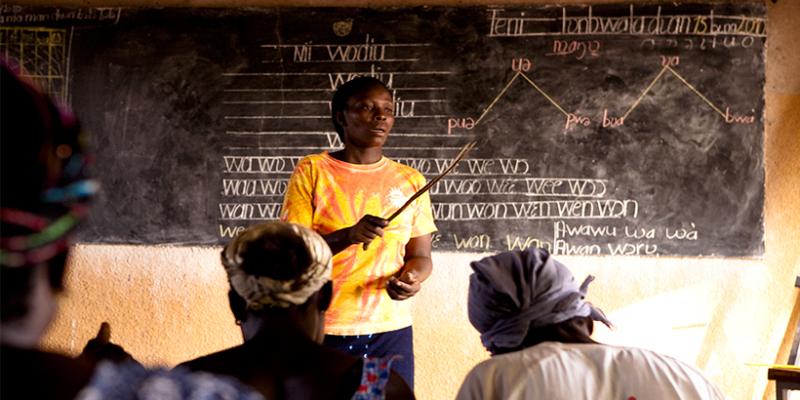 L'OCCITANE, USAID, RONGEAD – ETC TERRA and the Global Shea Alliance (GSA) are teaming up to empower women shea collectors and protect shea parklands in Burkina Faso.
Over the next three years, L'OCCITANE will construct 10 warehouses and train 8,500 women in business development, environmentally-friendly shea processing and parkland management, as well as plant 45,000 new shea seedlings in six rural communities in Burkina Faso.
The partnership has been designed to maximise value for the women shea collectors and butter processors involved in the L'OCCITANE supply chain. As a result of the partnership's actions, they will benefit from improved market access an the shea resource and biodiversity in the African savannah on which they depend will be safeguarded. 
L'OCCITANE has been working in Burkina Faso since 1980, supporting the cooperatives from whom they source shea butter, whilst also implementing literacy programs and promoting entrepreneurial projects.  Thanks to these programs, more than 10,000 Burkinabe women have gained autonomy.
The public-private partnership enables L'OCCITANE to combine the benefits brought to shea women collectors and butter producers. It has been made possible through the Sustainable Shea Initiative, a 5-year agreement worth US $13 million that has been signed between the GSA and USAID to promote shea markets worldwide and improve sustainable production in Africa.