Back to latest news
L'OCCITANE Group joins 'One Planet Business for Biodiversity' coalition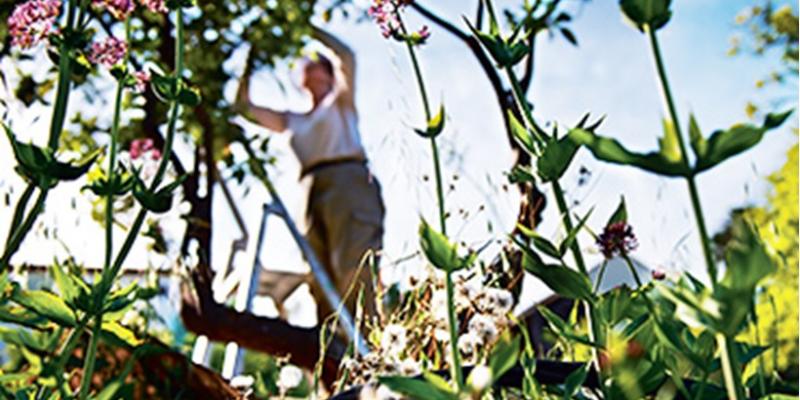 On the occasion of International Mother Earth Day – 22 April 2020
L'OCCITANE was founded upon the very notion of respect for nature, and since then it has prioritised this mission. In 2020, the L'OCCITANE Group is taking this quest one step further by joining the 'One Planet Business For Biodiversity' coalition (OP2B), which aims to protect and regenerate biodiversity. Together with 20 other forward-thinking companies, L'OCCITANE Group wants to develop regenerative agriculture and protect natural ecosystems.
L'OCCITANE Group is happy to announce that early in 2020 it joined the OP2B coalition, which launched in September 2019. The partners have committed themselves to jointly developing more environmentally friendly agricultural methods that protect and promote biodiversity and achieve impact at scale.
Together, the OP2B member companies intend to foster an inclusive focusing on three main areas: regenerative agricultural methods to protect the soil, diversification of their product ranges, and strategies to protect threatened ecosystems, such as forests, marshes, grasslands and meadows, which are all especially rich in biodiversity. 
Chief Sustainability Officer at L'OCCITANE Group and Global Head of the L'OCCITANE en Provence brand
For L'OCCITANE Group, biodiversity has always been a source of innovation and inspiration for creating fragrances, cosmetics and well-being products. That's why we're partnering with like-minded companies to integrate biodiversity even further into our strategies and business models. The current crisis is a reminder of the pressing need for businesses to be responsible and more engaged with the environment than ever.
Learn more about OP2B
The COVID-19 crisis: how it could help us tackle environmental challenges