Back to latest news
The L'OCCITANE Group cares: World Sight Day 2017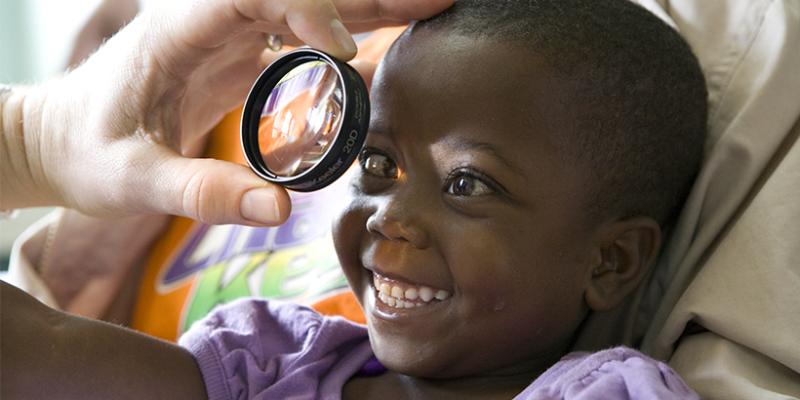 On today's World Sight Day (Thursday 12th October), we are proud to announce that the L'OCCITANE Group has now provided eye care to 5 million people across the world.
Since the Group's commitment to fighting avoidable blindness was initiated back in 2000, the L'OCCITANE Foundation has been pursuing our goal of enabling 10 million people to regain or maintain their vision by 2020.
As of today, we are half way there!
For more information, please visit our PHILANTHROPY section and the L'OCCITANE Foundation website.