Back to latest news
Benelux Retail Team submerge themselves in Provence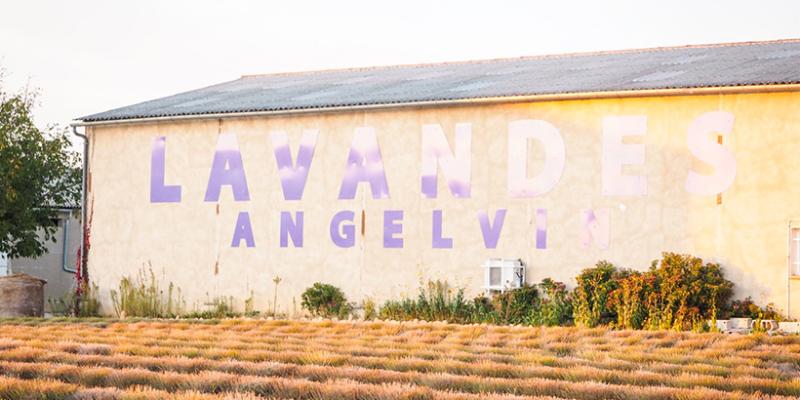 We had the pleasure of hosting our Benelux Retail colleagues for their Christmas Sales Seminar in Aix en Provence a few weeks ago. This year there was a special focus discovering product ingredients in the light of Provence.
In between the busy program of workshops and presentations, the Benelux Retail Team and Store Managers visited the L'OCCITANE factory and offices in Manosque, as well as one of the our local Lavender Farmers.
They were treated to a beautiful autumnal sunset in Provence and a stunning "Terre de Lumière moment" as the sun set over the lavender fields... 
What a great way to motivate the team and put everything into context!