Back to latest news
Sunshine Store opens in avenue des Ternes, Paris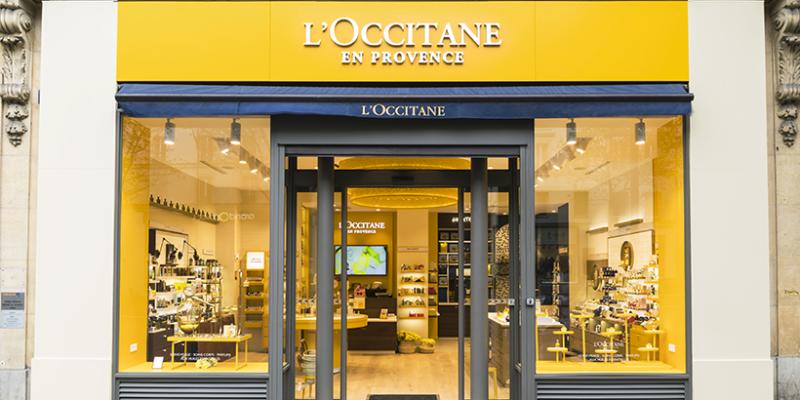 L'OCCITANE en Provence opened its new Sunshine Store on Avenue des Ternes in Paris on 4th September 2017. The store is the first of the brand's new "Sunshine" concept to open in France and is part of a project that will see 40 Sunshine Stores open across Europe, the USA, Middle East, Asia and Russia before the end of 2018.
Sunshine Stores radiate attention to detail and customised finishings, with each store telling its own story. To do so, L'OCCITANE has partnered with local producers and regional experts so that subtle hints of regional architecture and local traditions shine.
At all of the stores, the new design is more modern and illuminous than in previous concepts. Digital screens on the front windows provide customers with clear messages, new product zoning improves customer navigation, there are "Hands Stations" where customers can wash their hands and indulge in our iconic hand creams, as well as "Beauty Bars" to test products and "Gift Ateliers" to personalise gifts.
You can visit the newly refurbished store at 4, Avenue des Ternes, Paris 75017. Open from 10:00 to 19:00 Monday to Saturday.