Back to latest news
Season's Greetings from the L'OCCITANE Group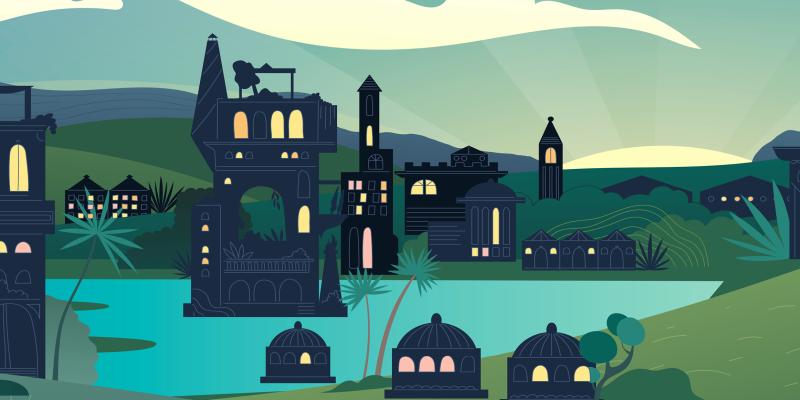 This festive season, it's once again the time to come closer and build the future together! Thank you to all our employees, customers, partners and suppliers for being a part of this journey so far.

At the L'OCCITANE Group, we strongly believe that together we bring out the best in each other and create value for consumers and communities. This empowerment sparks innovation and unlocks new opportunities. 

Our Mission is to have a positive impact on people through empowerment and to regenerate nature.

We wish you and your loved ones all the best for 2023!

Watch our holiday video here: https://youtu.be/HYchNcWmKXY