Back to latest news
Race for Vision 2018, a fantastic team effort to raise valuable funds for the L'OCCITANE Foundation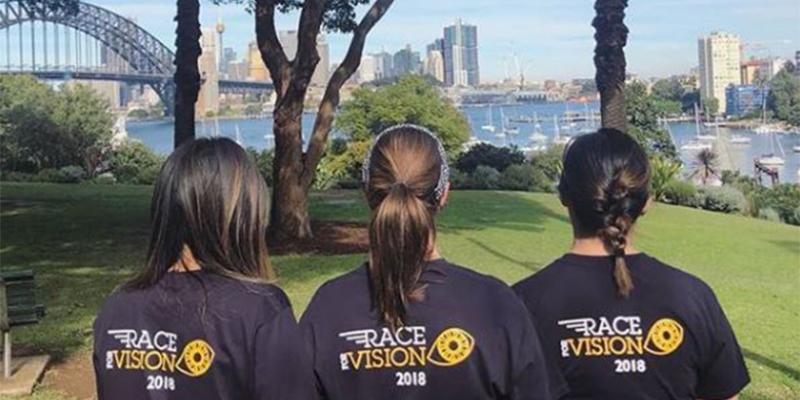 Congratulations to our colleagues across the world for a tremendous team effort in this year's L'OCCITANE Race for Vision! Thanks to their efforts, the L'OCCITANE Foundation will benefit from substantial funding to continue its fight against preventable blindness.
Throughout the month of June 4,259 energetic employees (that's about half of all of our staff worldwide!) committed to the challenge, clocking up an impressive 852,610km walking, running and cycling around 43 different countries. Each team comprised 10 colleagues, with an equal split between retail and office employees. Live stats and rankings were constantly available through an interactive mobile app, allowing for maximum engagement and a vibrant cross-culture team spirit!
Most importantly, the result of this internal global initiative has enabled us to release a substantial amount of funding for the L'OCCITANE Foundation to support its "Union for Vision 10 by 20" program. The funding will be used to support local projects, including eye screening and eye surgery, distributing glasses, acquiring medical material and training for medical staff throughout 2019.
"Union for Vision 10 by 20" is aiming to provide eye care support to 10 million people before 2020. Last year, we already reached the half way mark with 5 million eye care beneficiaries since the year 2000. The fight against preventable blindness is a key priority for the L'OCCITANE Foundation and, with our commitments at the heart of our business, the L'OCCITANE Group is proud to support this valuable cause.