Back to latest news
Move for People, global employee engagement event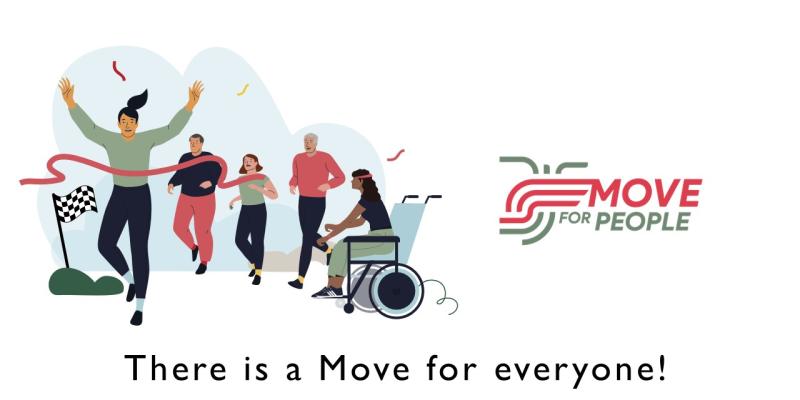 Today we are proud to launch Move for People, our internal employee engagement event that brings together thousands of L'OCCITANE Group employees from all our brands.
Move for People is an inclusive employee engagement event as it invites employees from all regions, working environments and roles to participate in over 60 different types of physical activity. The event allows employees to connect and motivate one another and learn about the L'OCCITANE Group's brands.
The event promotes awareness for the engagements of the brands that are part of the L'OCCITANE Group, who support and fund various projects with the goal of creating a positive impact on people and nature. These philanthropic efforts range from fighting avoidable blindness, supporting women empowerment charities, respecting biodiversity and many more. 

The idea is to accumulate as many active hours as possible and this year we have defined our collective goal to reach 1 million km together. To ensure every move contributes to the collective momentum, a dedicated Move for People mobile app serves as a link between participants.

The Move provides its participants with the opportunity to be active, achieve a shared well-being goal and raise awareness of our brands' commitments.
Check out our LinkedIn for more information.
There is a Move for everyone!