Back to latest news
L'OCCITANE UK & Ireland confirmed as a strong employer once again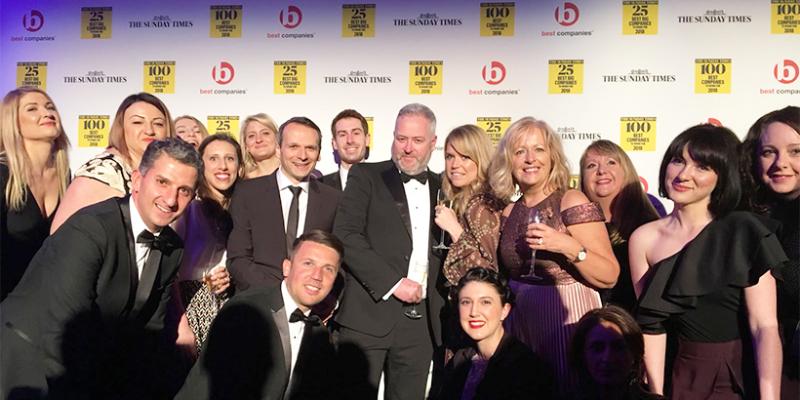 L'OCCITANE UK has been listed in "The Sunday Times Top 100 Companies To Work For" once again. It's the 7th consecutive year for the team in the UK, this year securing the 81st spot. To add to that, L'OCCITANE Ireland has been awarded "Great Place To Work" status for the 4th consecutive year, claiming the 21st position in the national rankings.
In both cases, only a very small number of retailers appeared in the lists, making us even prouder of L'OCCITANE's achievement. 
L'OCCITANE UK & Ireland has an attractive and well-located head office right in the heart of central London, where a lively and friendly team supports our network of more than 90 boutiques spread across the country.