Back to latest news
L'OCCITANE sets sail to protect the world's natural beauty and aims for the Vendée Globe 2020!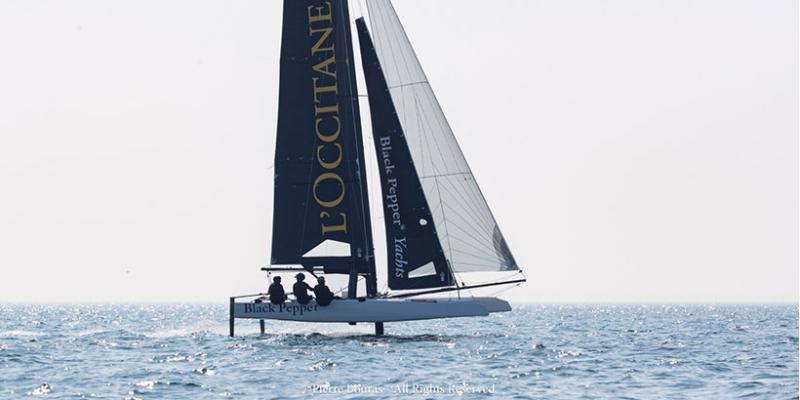 Matthieu Vincent will set the scene in September 2019 when he competes in the Mini Transat, but this will just be the beginning of L'OCCITANE's adventures at sea. A few months later, Armel Tripon, the esteemed professional skipper who most recently won his category in the 2018 Route du Rhum, will follow when he competes in the epic Vendée Globe, a gruelling around the world solo race often referred to as the "Everest of the Seas". Like Matthieu, Armel will be supported by L'OCCITANE. He will skipper a custom-built IMOCA measuring 18.28 metres that is currently under construction. 
Before their respective departures, Matthieu and Armel will compete in a number of regatas, during which they will proudly sail  L'OCCITANE en Provence-branded mono- or multi-hulls of various categories. 
However, this is much more than just a sports sponsorship, as L'OCCITANE and its skippers have decided to combine their forces to support an important ecological cause that will see them clean up a number of beaches around France.
More information to follow soon!
L'OCCITANE sets sail for the Mini Transat 2019 and Vendée Globe 2020