Back to latest news
L'OCCITANE partners with the Foundation for National Parks & Wildlife to help plant a million trees in Australia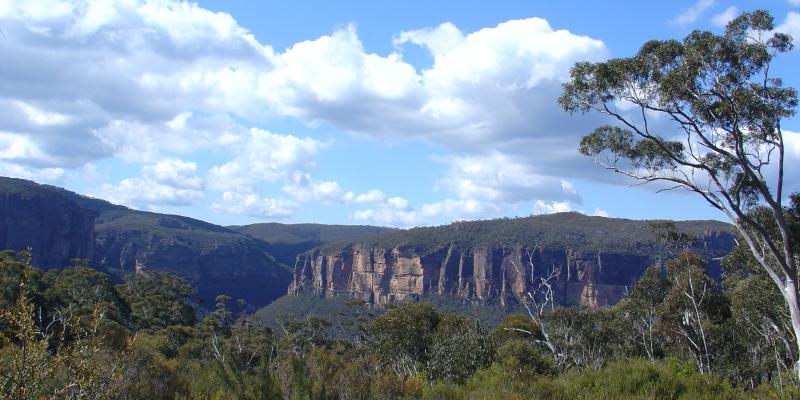 Committed to protecting and regenerating biodiversity for future generations, L'OCCITANE has partnered with the Foundation for National Parks & Wildlife (FNPW) to restore natural habitats and native vegetation severely affected by the devastating bushfires in Australia. The project is financed by the L'OCCITANE Ecosystem Restoration Fund. Created in early 2020 to respond to climate emergencies on an ad hoc basis, the Fund supports long-term tree-planting and agroforestry schemes. 
Some A$220,000 will be donated to FNPW as part of an initial two-year commitment. The aim is to plant seedlings, grown in bushfire recovery nurseries, in affected areas throughout Australia with the ultimate goal of planting one million trees over the next five years.
Managing Director L'OCCITANE Australia
We are truly saddened to see the devastation from the recent fires that have destroyed beautiful landscapes and native wildlife. As a brand originated from nature and the use of botanical ingredients, it has long been a commitment of ours to protect and regenerate biodiversity. We are thrilled to be able to support the FNPW in its mission of planting one million trees around Australia.
Last April on World Earth Day, FNPW and environmental charity One Tree Planted announced the project to plant one million trees in regions devastated by bushfires. This non-governmental organisation, which has been operating for over 50 years, funds conservation projects across Australia to safeguard wilderness and wildlife for future generations.
Chief Executive Officer of the Foundation for National Parks & Wildlife
It's thanks to partners such as L'OCCITANE that we can respond quickly to begin healing our land in the wake of the bushfires. These Bushfire Recovery Nurseries will play an important role in our regeneration efforts and we appreciate the support of the wider community to help restore and protect Australia's future.
The project was carefully chosen by the L'OCCITANE Foundation, together with the company's agricultural engineers and its operational teams in Australia. With this initiative, L'OCCITANE is bolstering its existing global tree-planting partnership with PUR Projet.

For additional information about the L'OCCITANE Foundation, please visit: http://fondation.loccitane.com