Back to latest news
L'OCCITANE nominated for Best E-Retailer and Best Design Award 2017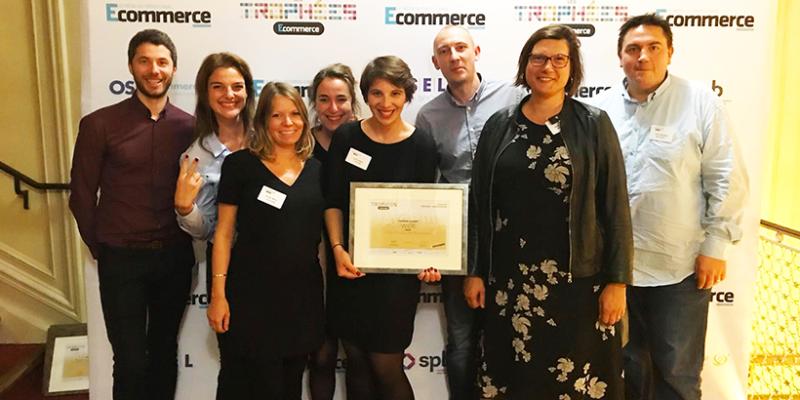 Following the launch of our completely revamped e-commerce site at the end of August, which was rolled out in 60 countries simultaneously, the efforts of our teams have been duly recognised.
L'OCCITANE International's E-Commerce and IT teams, together with their digital agency WIDE, received 2nd place nomination in the "Best Design" category at the 2017 Trophées E-Commerce in Paris.
Whilst L'OCCITANE UK has been awarded Best E-Retailer for the 2nd year in a row at the 2017 Top 50 Companies for Customer Service Awards, as well as securing 5th place in the 2017 overall rankings. An excellent result that reflects the importance L'OCCITANE gives to ensuring customers are entirely satisfied.