Back to latest news
L'OCCITANE Group wins Grand Prix des RSSI for Security Culture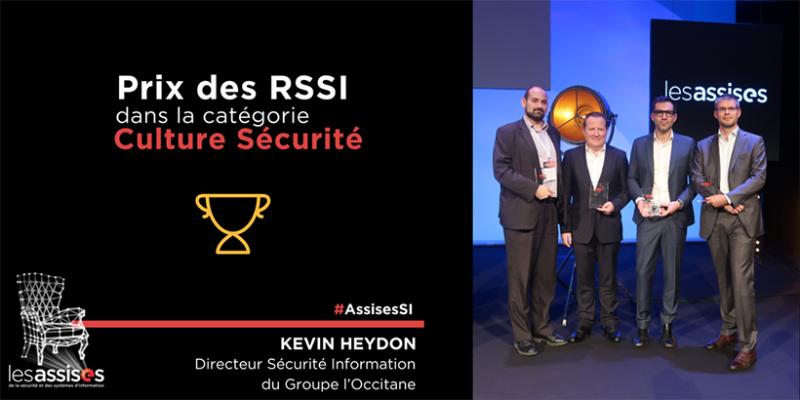 We are delighted to announce that Kevin Heydon, Director of Information Security for L'OCCITANE Group, has been awarded the Grand Prix des RSSI for Security Culture at the 17th edition of the Les Assises conference in Monaco.
Les Assises is the leading cybersecurity event in France and the Grand Prix des RSSI recognises the best projects or professional approaches to tackling the issue of cybersecurity. Kevin Heydon and his team have been awarded for their business-oriented awareness program, that has enabled a diverse range of employees to benefit from understandable security insights, real-life demonstrations and applicable tools, which all reveal useful for both their private and professional lives.
For Kevin Heydon: "This award also recognises the contribution of all employees who attended first security workshops out of curiosity, then spread the word and shared their enthusiasm with their colleagues and teams."
We warmly congratulate Kevin Heydon and all of the Infosec department.