Back to latest news
L'OCCITANE Group commits to Cosmetic Europe's "Commit for Our Planet" Initiative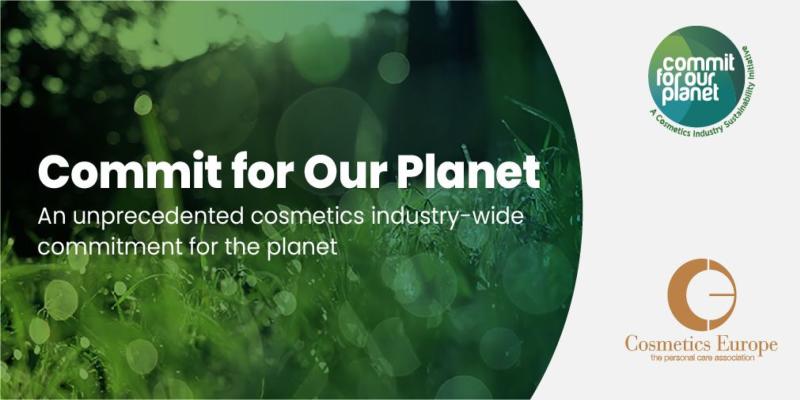 Cosmetics Europe launched an unprecedented industry-wide initiative, Commit for Our Planet, with the goal to reduce the cosmetics sector's environmental footprint in Europe. The initiative encourages all cosmetics and personal care companies to take part in a joint industry effort to reduce greenhouse gas emissions, improve packaging solutions and act for nature. Twenty-seven companies have already made commitments within the framework of the Commit for Our Planet initiative and several national associations representing the cosmetics and personal care industry are supporting them and promoting the initiative locally.
The initiative comprises specific commitments within the three themes of climate, packaging and nature that will help drive progress across the full value chain. These areas are central to cosmetics companies' operations and their related impacts, ensuring the industry can make the most progress towards optimizing sustainable production and consumption of goods. Moving forward, Cosmetics Europe will continually revise and reinforce its sustainability commitments to reflect changing societal demands and planetary needs, as well as to align with EU standards. 
Through the initiative, Cosmetics Europe will provide top-notch tools and guidelines to support companies in delivering on their sustainability commitments. On an annual basis, the association plans to report on the overall action against the commitments to demonstrate industry progress and positive environmental impact.