Back to latest news
L'OCCITANE en Provence launches Social Selling Platform in the United States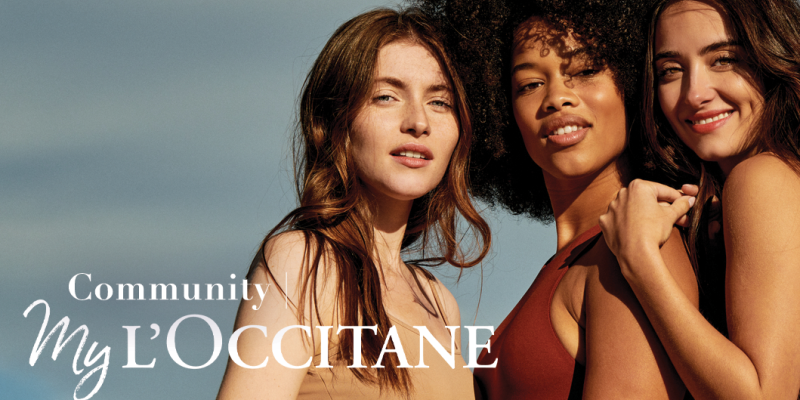 L'OCCITANE en Provence is proud to unveil MyL'OCCITANE, its new social selling platform in the United States. With this launch, L'OCCITANE aims to empower their eco-conscious community by providing them the opportunity to start their own entrepreneurial journey.
The introduction of MyL'OCCITANE is a natural extension of the brand's mission to reconnect people to nature through authentic beauty & wellbeing experiences. 
Managing Director for North America
We are building our team of new Consultants by providing beauty enthusiasts around the country the opportunity to join us on this exciting journey. With MyL'OCCITANE, we are leveraging passionate beauty entrepreneurs with technology to build sustainable one-on-one relationships with new customers who we are not currently connecting with through our existing channels.
Anyone interested in starting their own business with MyL'OCCITANE can enroll as a Consultant on www.myloccitane.com. The platform offers a wide selection of products, with an emphasis on sustainable packaging and refills. Once they join, Consultants will be provided all the tools and trainings necessary, such as a personal website link, access to a full suite of tech-based business management tools, product samples, virtual business onboarding, and ongoing support so they can reach their full-potential and create a successful business.