Back to latest news
L'OCCITANE cuts over 30 tonnes of cardboard packaging this Christmas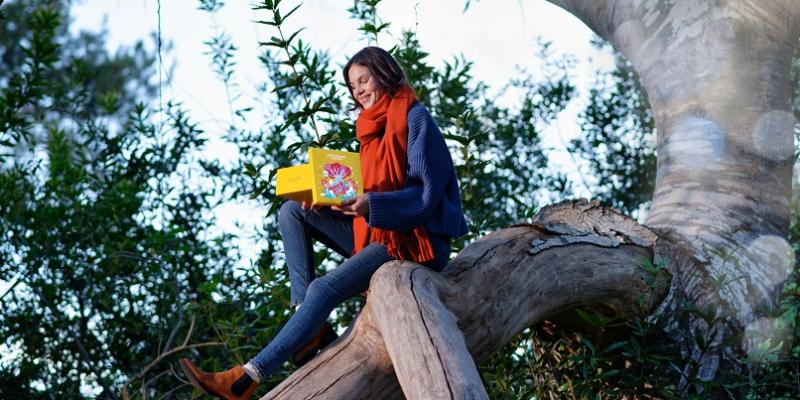 As part of the brand's plan to Reduce, Recycle and React, L'OCCITANE en Provence has cut down on excessive holiday packaging. In a bid to minimise the amount of packaging materials, the company reduced its use of cardboard by 31 tonnes in this year's Christmas range.
With sensible sustainable thinking at its core, L'OCCITANE designed its collection of Christmas products and gift sets with the environment in mind. Using a new, micro-corrugated cardboard structure, the brand reduced the weight of its most popular holiday gift boxes by 20%, which led to an overall reduction of 22 tonnes of cardboard compared to last year. In addition, L'OCCITANE optimised the format of its gift boxes, cutting another 9 tonnes of cardboard without reducing the number of products they contain. 
L'OCCITANE is also committed to ensuring all its wrapping paper is made from recycled and recyclable materials. The brand has never used plastic bags in its stores, using paper bags instead. Its gift ribbons are made of a new cellulose-based material which biodegrades within six months, whilst its silk paper is 100% recycled and FSC® certified.
As part of its recycling efforts, L'OCCITANE partners with TerraCycle – a collection and recycling programme that specialises in hard-to-recycle packaging – to enable the upcycling of beauty products from any brand. Customers are able to easily recycle their empties at all participating L'OCCITANE boutiques. Currently, over 40% of L'OCCITANE's 1,572 owned stores worldwide offer in-store recycling, and L'OCCITANE has pledged to expand that to 100% by 2025.
L'OCCITANE's Director of Packaging Conception Development
We are proud of what we have achieved so far, but we want to go much further. We are fundamentally rethinking our approach to packaging and products and sharing our expertise with other manufacturers to collectively shape a sustainable future.