Back to latest news
L'OCCITANE au Brésil opens a brand-new flagship in Sao Paulo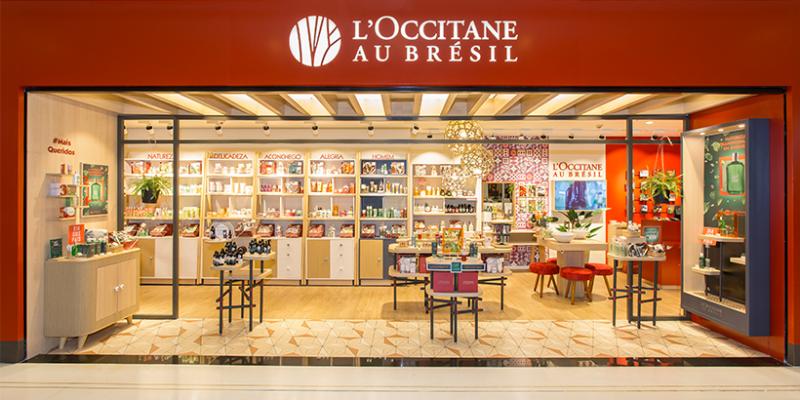 L'OCCITANE continues to take its in-store customer experience to a new level opening a smart new L'OCCITANE au Brésil flagship at the Pátio Higienópolis Shopping Mall in Sao Paulo.
The 52m2 boutique is the first L'Occitane au Brésil store to reveal the brand's new visual brand identity. A strong focus has been put on customer experience and visitors can expect a warm Brazilian welcome, including:
The "Casa Brasileira" concept developed especially for L'Occitane au Brésil boutiques, inspired by the Brazilian approach to creating cosy, simple and hospitable homes.
A team of sales assistants trained to deliver an authentic service combined with a strong brand and product knowledge, without forgetting the joy and spontaneity that Brazil offers.
A barrier-free layout between the interior and exterior that facilitates navigation in the stores and enriches the overall experience.
An interior design that highlights each product category, such as a fragrance table offering all L'Occitane au Brésil fragrances within the same place, or an olfactory tap or central sink to give consumers more space to test and play.
This Sao Paulo flagship follows a wave of innovation in customer experience across the L'OCCITANE Group as the group drives its robust customer-first retail strategy.