Back to latest news
Happy 40th Anniversary Melvita!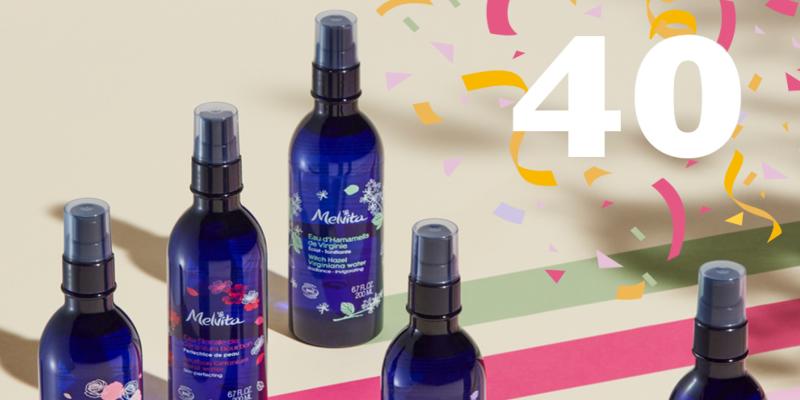 Launched in 1983 in Ardèche, southern-central France, by a biologist and beekeeper who sought to offer the best cosmetics without compromising our health or nature. Melvita is a true pioneer in organic body and skin care and remains at the avant-garde of cosmetics that combine efficacy and textures that are good for body, mind and the planet.
From its beginning, the brand has pursued a collaborative and sustainable path, working hand in hand with all its communities - employees, producers, customers and local ecosystems. Today, it has its heart set on a global ecological transition, encouraging responsible actions in and beyond the cosmetic industry. 
Congratulations Melvita on a wonderful 40 years!