Back to latest news
Digital Learning high on the agenda for L'OCCITANE Group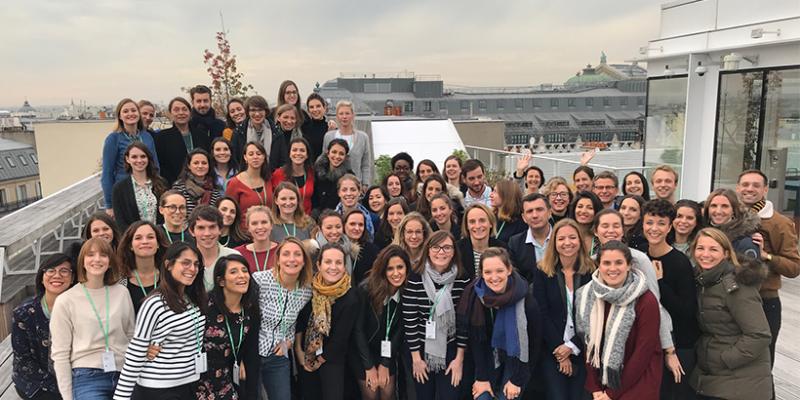 The Marketing, Communications and Customer Experience teams have enjoyed a fantastic and enriching 2 days of Digital Learning, hosted by Facebook in their fabulous Paris offices.
A selection of outstanding speakers from Facebook, Instagram, Alibaba Group, Content Square, 55 Fifty Five and Labelium, as well as the beautiful up and coming jewellery brand, LOU.YETU, generously shared their expertise and insights with compelling enthusiasm and energy, inspiring the teams from L'OCCITANE
"Keep changing to keep up" - just one of the many invaluable learnings from this superb 2-day workshop.
The Marketing, Communications and CX teams across the L'OCCITANE Group look forward to implementing all of this and more as we prepare for an exciting year 2018 ahead.