Back to latest news
Boosting regenerative agriculture and protecting natural ecosystems together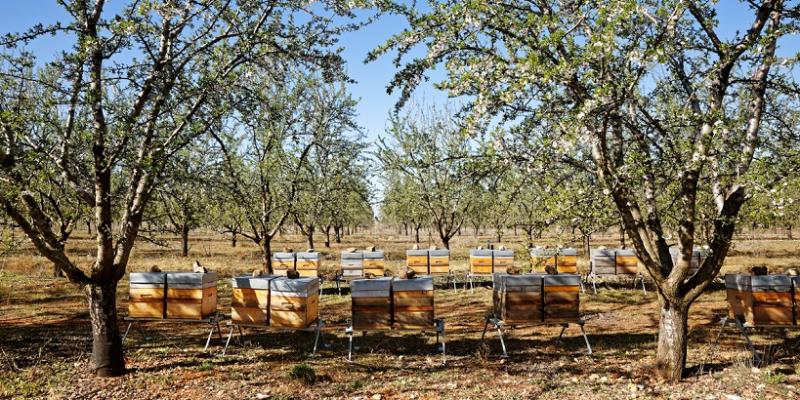 On the International Day for Biological Diversity, the L'OCCITANE Group, a leader in natural cosmetics and well-being products and member of the One Planet Business for Biodiversity (OP2B) coalition, is more than ever dedicated to preserving biodiversity.
For L'OCCITANE Group, biodiversity has always been a source of innovation and inspiration, and is one of the Group's three pillars of its commitment to sustainability. L'OCCITANE believes that businesses must commit to regenerating nature, to build a responsible future for the planet and for humanity. L'OCCITANE was created from this intuition in 1976. As part of the OP2B coalition, the Group is committed to boost cultivated biodiversity, to help to eliminate deforestation and to protect natural ecosystems, together with 20 other forward-thinking companies.
L'OCCITANE welcomes the publication of the EU Biodiversity Strategy on 20 May 2020, which mentions OP2B as an initiative to take inspiration from.
Read the OP2B coalition's position regarding the publication of the European Commission Biodiversity Strategy for 2030 here.
For more information about OP2B, please visit : www.op2b.org