L'OCCITANE Awards
Call for applications for the 2019 Awards.
Please submit your research or outstanding initiatives before midday CET on 3rd May 2019. 
The L'OCCITANE Group is inviting researchers, charitable associations and explorers to apply for 2 new exciting awards. Through these awards, the L'OCCITANE Group is further committing its support for medical, humanitarian and environmental projects around the world.
The prizes will be awarded by L'OCCITANE, with the support of its new start-up studio dedicated to skincare, human well-being and digital innovation.
L'OCCITANE is creating a comprehensive innovation structure in Provence (Marseille, south of France) as part of its drive to meet the needs of today's entrepreneurs. The structure will include a start-up studio that will serve as a funding platform, incubator and accelerator. It will also offer a co-working space and 2 state-of-the-art laboratories.
---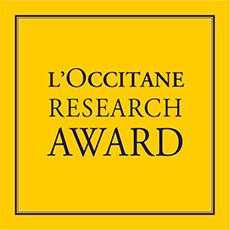 The Research Award for Skin Well-being and Natural Mechanisms will reward fundamental and clinical academic researchers from public and private laboratories who dive into the world of entrepreneurship and create their own start-ups with the support of a start-up studio based in Provence. The research submitted should focus on skin microbiology, skin neuroscience and skin thermosciences, as well as innovative natural active ingredients for skin and hair.
Total prize fund of €15,000.
---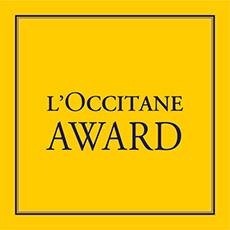 The Award for Environmental & Human Well-being encourages individuals or charitable associations who have developed exceptional projects dedicated to the environment and human well-being. The projects and initiatives submitted should focus on the environment and human well-being, but also embrace the L'OCCITANE Group values of authenticity, entrepreneurship, leading by example and team spirit.
Total prize fund of €15,000.
---
L'OCCITANE Research Award for Skin Well-being & Natural Mechanisms
L'OCCITANE Award for Environmental & Human Well-being
Please send your applications to info.awardsloccitane@sprimbox.com before 3rd May 2019. 
Applications will be reviewed and the final Awards Ceremony will be held in the summer 2019.