Back to latest news
L'OCCITANE will meet its 100% recycled bottles goal ahead of schedule thanks to Loop Industries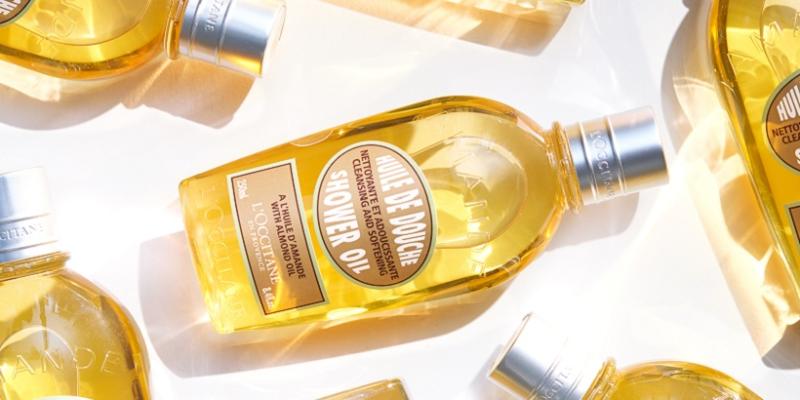 L'OCCITANE en Provence and Loop Industries, a leading sustainable plastics technology innovator, today announced that they are expanding their supply agreement. Thanks to this extended partnership, L'OCCITANE expects to accelerate the transition to 100% sustainable PET plastic in all its bottles and thus meet its 2025 goal ahead of schedule. This represents a significant shift in the brand's efforts to achieve a circular economy that gives polluting materials a second life.
 
Global Brand Director at L'OCCITANE en Provence
Sensible sustainable thinking lies at the heart of everything we do. We are committed to limiting the impact of our business on the environment at every possible step, from product formulation and sustainable packaging through to final product distribution. We are delighted to announce that, thanks to Loop Industries we expect to move to 100% sustainable PET plastic in all our bottles earlier than originally planned.

 

For more information about Loop Industries, please visit http://www.loopindustries.com
 
Read more about how we will meet our 2025 goal ahead of schedule here